2014 Lender Lists:
Compare Monthly Payday Loans | Payday Lenders List 2014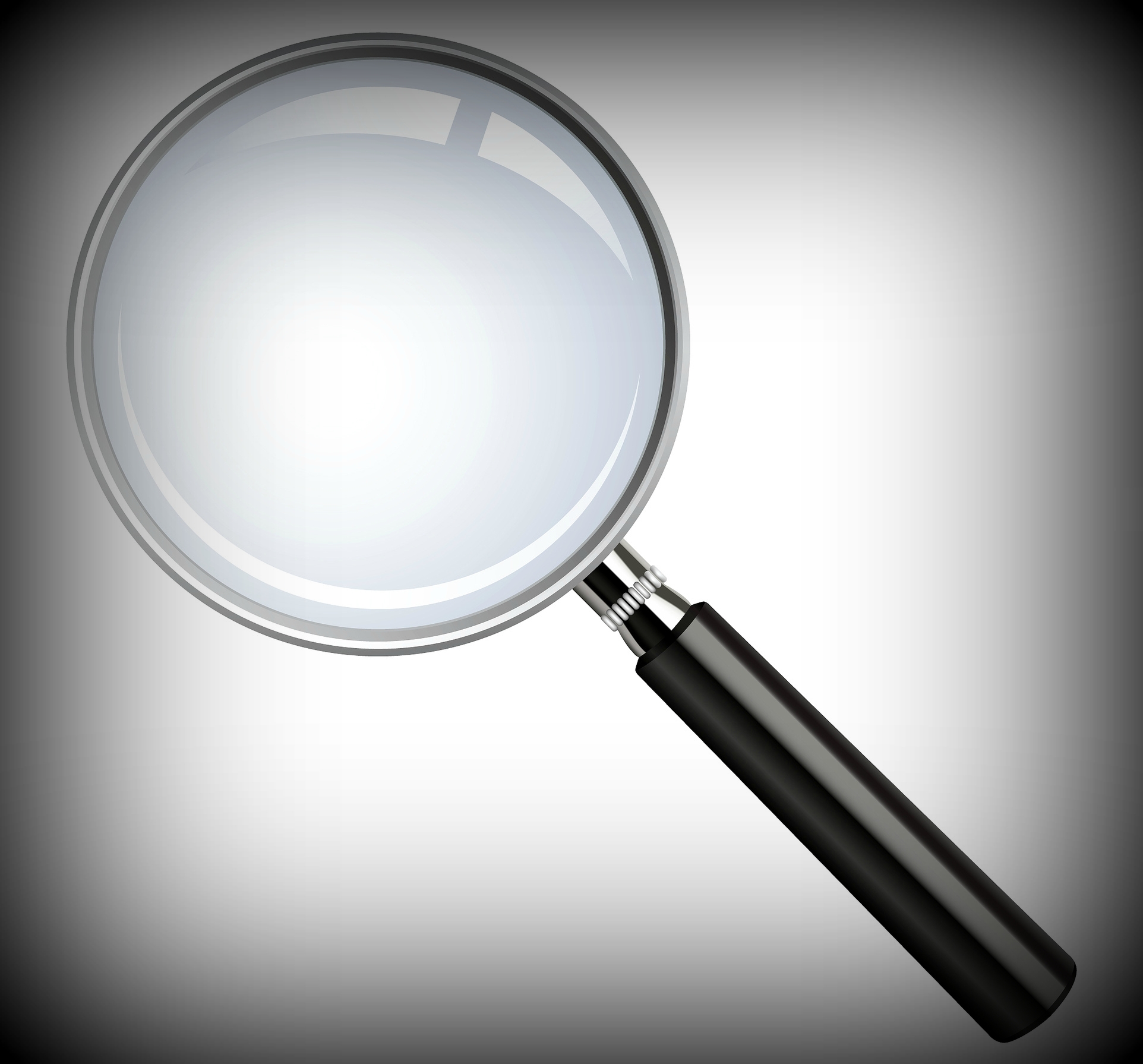 This payday loans section contains lenders that offer cash over the minimum period of a month (typically 30 days). This grouping is the most competitive and it is certainly the most popular online. We created a separate grouping for
Short Term Loans
that covers firms like
Vivus
whereby added flexibility is in place. You can freely receive a 30 day loan with them and with most other short term brands, but we wanted to split these groupings since a single one would be too crammed. The mass popularity and infamous reputation of this sector caused the government to get involved and in turn industry capping arrives in early 2015.
Lender Count:
We have listed 41 companies that currently offer payday loans over the month. This figure was 51, but 10 have recently closed. Out of the 25 active short term firms, 22 of these can provide funds over the month. This means that 41 + 22 = 63 online companies can help you out. This covers those who we have introduced, but there are others not yet covered on the site. These are either completely unknown or just under-developed projects.
Market Leader:
We have ignored Wonga here since they are a short term lender, but they are the market leader covering every UK subprime market. When it comes to monthly firms, the dominance has been battled out between Cash America International's QuickQuid and DFC Global Corp's PaydayUK over the years. For a long time, these brands were taking most of the online business through Google search, although this is not so much the case these days. Each has always spent a lot of money on TV advertising. PaydayUK is generally considered as the first major lender and they launched in 2003. QuickQuid turned up to the party much later in 2007 and from all of the data that we have acquired, it does look like they edge out PDUK. They do offer an improved product. A notable quality is that they trade 24/7 and their costs are much more competitive, especially when using their promo code (new customers only).
Market Leader Competitors:
The market share beyond PDUK and QQ is more balanced out. Speedy Cash who operates both online and through stores looks to be one of the rising stars. This is particularly the case since they acquired WageDayAdvance who themselves are very popular. Other high profile companies include 247Moneybox, Cash Genie, CFO Lending, Mr Lender, Payday Express, Swift Sterling and Uncle Buck. A few of these companies have been well known for charging expensive transfer fees. The good news is that this won't happen once the FCA cap begins. As it stands today, most of the search engine dominance is controlled by short term loan brands such as Peachy, Sunny and Wonga. These are also spending plenty on TV ads.
Pricing (Compare Monthly Payday Loans):
You can Compare the Top Rates Here. That submission and the comparison chart on your left hand side includes the 30 day prices of short term lenders who take up most of the places. Due to this and the upcoming cap we won't add the top 5 below. The cheapest monthly firm is QuickQuid who charge per £100 either £20, £25 or £29.50. If you are a first time customer though you can receive improved prices of £14, £17.50 or £20.65 when using their Promo Code. The rates are variable since they claim to score applications and attach interest tiers based on the credit check undertaken. Over the years, most firms have charged 1% interest each day and so over 30 days this equates to £30. Transfer fees tend to ramp up the costs. Just to remind that with the new cap the maximum charge over 30 days can be £24 per £100.
Primary Product Benefits:
In an emergency situation, these companies can come to the rescue when your bank may quickly decline you for an overdraft (or an increase to one). This is a tried and tested subprime model that has been running for longer than 10 years in the UK (much longer in the United States). Also of note is that there has always been plenty of choice across the market for you to choose between.
Primary Product Limitations:
The primary limitation is that this niche has simply become outdated. In the case that you were being paid in 16 days, then you could simply use a short term lender and specifically borrow over this time and be charged for this duration. You would instead have to pay for the full month here (early settlements with discounts aren't common). On the other side, with an Instalment Loan this would spread out the balance that would be more practical than paying a chunky single repayment when you get paid. The general cost with many firms has been expensive due to excessive same day transfer fees. This is why 2015 will be such an interesting year for the industry when companies will either have to drop their prices or go bust. I have a feeling that many companies will be bowing out when this time comes.
Requirements (Eligibility):
You would be expected to be a UK resident aged at 18 or above. You would need to be in employment as well, with £750 being the general minimum income bracket. A bad credit score is not always an issue, but if you have a poor track record then you would likely be declined. A CCJ would be one such blemish that most firms would not be happy to accommodate.
Payday Lenders List 2014:
We have grouped the lenders below by their web popularity. We will run another update on the data soon as we haven't done this in a while. Some of the companies below may have even closed that has becoming increasingly common this year. Each company is alphabetically sorted within each grouping. Group A = (the big 2), B = (the next 10 most well known), C = (the next 10), D = (the next 10) and Group E = (the final 9). The ~ Closed ~ section below this marks those brands that have now ceased trading. This list doesn't include short term lenders, but companies have been added below that offer instalment terms (alongside monthly).
Group A:
PaydayUK.co.uk
QuickQuid.co.uk
Group B:
247Moneybox.com
CashGenieLoans.co.uk
CFOLending.com
MrLender.com
PaydayExpress.co.uk
QuickQuidFlexCredit.co.uk
SpeedyCash.com
SwiftSterling.co.uk
UncleBuck.tv
WageDayAdvance.co.uk
Group C:
KabayanFinance.co.uk
LightningLoans.co.uk
LiquidAdvance.com
MonkeyDosh.com
PaydayFirst.co.uk
PoundsTillPayday.co.uk
RedWallet.com
SafeLoans.co.uk
TideUOver.com
WageMe.com
Group D:
AccessFastMoney.co.uk
FancyaPayday.co.uk
LauraLends.co.uk
MrInstantCash.co.uk
PaydayOverdraft.com
Quid.co.uk
QuidMarket.com
TheQuickCashClub.com
TheQuickLoanShopLtd.com
THLDirect.co.uk
Group E:
321Cash.co.uk
CashFloat.co.uk
DirectMoney.com
GetaPaydayLoanFast.co.uk
LandaLoan.co.uk
MoneyinAdvance.co.uk
Payday-United.co.uk
RapidCashAdvance.co.uk
TrustedQuid.co.uk
~ Closed ~
BishBoshDosh.com
CashCentral.co.uk
CashWindow.co.uk
DoshExpress.com
MicroLend.co.uk
MumsPaydayLoans.co.uk
SpeedyDosh.com
TxtMeCash.co.uk
UmbrellaLoans.co.uk
Zebit.com
This page is frequently updated.