2014 Lender Lists:
Compare Planned Overdraft Charges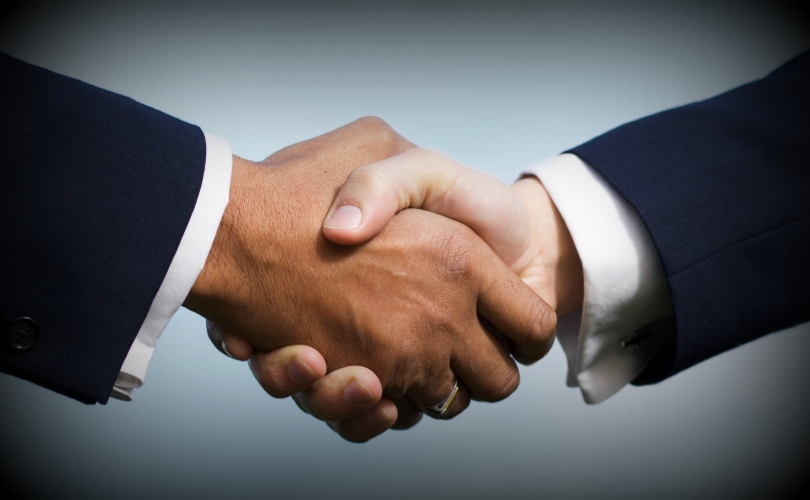 A planned overdraft (aka arranged or formal) is an agreed sum of money that you can borrow from your bank or building society. This limit could stand at £50 or it could lie in the thousands. Some people may be permanently overdrawn whilst others may just use the funds in emergency situations. The formal costs do tend to be competitively priced and we will identify the very best here. This post will compare planned overdraft charges across the 20 free accounts that we picked out (or free when you pay a certain level of cash in). In a follow up post we moved on to cover the
Informal Side
.
Details:
In this example we will assume that £100 has been borrowed for the period of 30 days. This account has been held for a full year that rules out any switch bonuses. Wages are paid in at £1000 each monthly period. Just to expand on our selections here. We have covered most of the major banks and a few building societies (we may add more in time). We ignored any "Basic Banking" accounts that tend to have no borrowing facility attached. We moved on to any free account that offered this. If it so happened that the only option was a paid offering then we would add this so long as it was possible to waiver the charge when you pay X amount of cash in each month.
Results:
The results from these findings saw charges ranging between £0 and £30. This most expensive monthly charge of £30 per £100 is interestingly what a decent Payday Lender would ask for. The high costs were only seen late on though. The 16th price was £8 and the 17th jumped right up to £15. The specific names of each account (with added details) are listed in this Opening Submission. You can also view the name when you mouseover the specific bank or building society title below.
Top 20 Planned Overdraft Charges:
1) Coventry Building Society: = £0.
✓: The first £250 is free that hands The Coventry Building Society with the top ranking.
2) First Direct: = £0.
✓: As above, the first £250 is free. The monthly account charge is £10 (that knocks them down). This doesn't need to be paid by our borrower since they pay £1000 in and so they get a waiver.
3) M&S: = £0.
✓: The first £100 is free and so a 3rd spot is taken based on this sum being lower than £250.
4) Clydesdale Bank: = £0.78.
✓: You just need to pay a competitive rate of 9.9% here with Clydesdale.
5) Yorkshire Bank: = £0.78.
✓: YB is in the same family as Clydesdale and this product is matched.
6) Post Office: = £1.15.
✓: All that's required here is interest at 14.9%.
7) Smile: = £1.43.
✓: A £500 limit is granted when you open the account and you only 18.9% on this.
8) The Co-operative Bank: = £1.43.
✓: The Co-op is the team behind Smile and so as expected the same costs apply. The overdraft limit is smaller here though that stands at £200.
9) Tesco Bank: = £1.43.
✓: Our borrower pays in more than £750 and so there is a waiver on the £5 monthly charge. Due to the cost without the waiver, they rank behind The Co-op who they would have ranked above alphabetically. The only cost that needs to be paid on the overdrawn sum is 18.9%.
10) HSBC: = £1.50.
✓: There is just a charge of 19.9% to be paid to the UK's market leader.
11) Bank of Scotland: = £6 + £1.13 = £7.13.
✓: We start off with the £6 usage fee. With the first £25 being free, just £75 is charged at 19.94%.
12) Lloyds Bank: = £7.13.
✓: This is matched to above (Lloyds of course owns BOS).
13) TSB: = £7.13.
✓: TSB is also matched to BOS and Lloyds above.
14) NatWest: = £6 + £1.50 = £7.50.
✓: A £6 usage fee is joined by interest at 19.89%.
15) RBS: = £7.50.
✓: This cost is matched to NatWest (RBS is their owner).
16) CitiBank: = £8.
✓: The first £500 is free. However, all CitiBank accounts have a monthly price tag. You need to pay in £1800 each month here that our borrower couldn't meet and so we factored a monthly fee of £8.
17) Nationwide: = £15.
✓: You get 0% for the first 12 months, but our borrower has already been a customer for a full year. This means that the £0.50 daily charge has to be paid.
18) Barclays: = £22.50.
✓: You would pay £0.75 each day with Barclays.
19) Halifax: = £30.
✓: Once you surpass the £50 buffer, you would be charged a pound each day.
20) Santander: = £30.
✓: Santander matches Halifax with the same daily fee.
= Last Updated: September 2014.