2014 Lender Lists:
Logbook Loans and Payday Loans with No Credit Check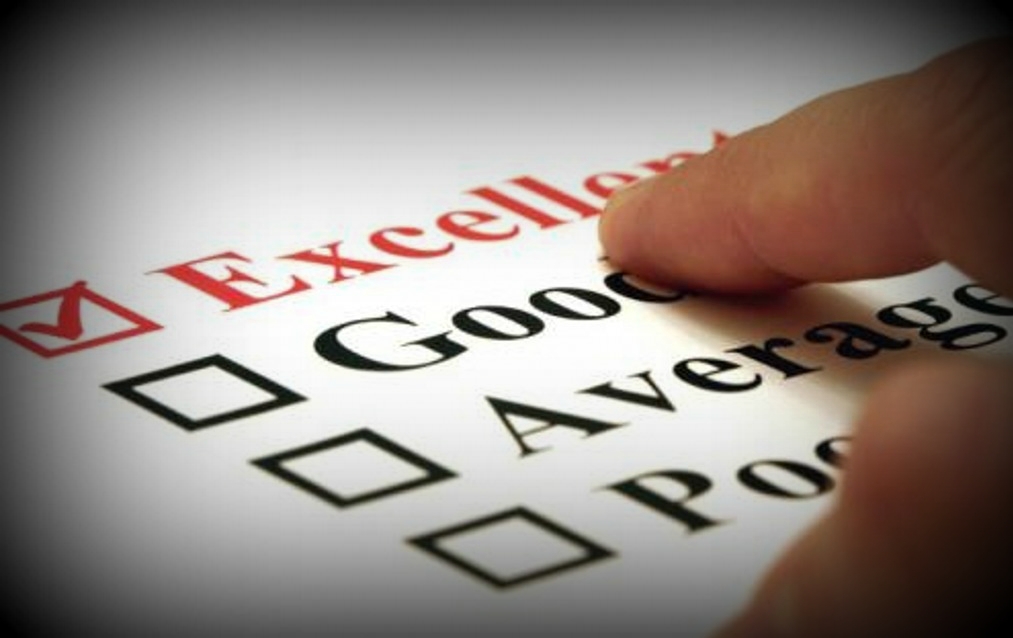 There has always been a huge demand for online loans with no credit check. Many of those actively searching have a history of defaults, CCJs and so on. When an application has been filled in and a search is ran, a low score would commonly automatically trigger a decline that is never nice to be at the end off. Online payday loans with no credit in particular are searched for in high volume. What we have found is that the majority of payday lenders do carry out them.
Access Fast Money
and
Payday Overdraft
have been the only companies to make a note regarding no search being conducted.
WageDayAdvance carry out searches, but they claim that this itself is primarily done for verification checks. Other than this, each and every UK lender does run checks. Without doing this it is difficult for them to validate that you are on the electoral roll and to see how you have managed past debts. There is also a lot of peer pressure from the media and trade associations to lend responsibly with thorough checks being required. A large percentage of brokers promote online payday loans with no credit check and it is true that they don't do this, but the lender that they will match you to will.
They do this to simply drive up conversions (hence to get the lead). When it comes to logbook loans with no credit check, there is fortunately plenty of choice across the market. Why can they afford to do this and to also offer products to those with no bank account or those who are self-employed is due to the legal powers that you grant them. If you do default and don't come up with the money then they can simply take repossession on your vehicle. In comparison, payday lenders have limited powers and tend to eventually just sell your debt on to a consumer debt collection agency.
From the lenders featured, you can receive a no credit check loan from Auto Advance, AutoPawn, Car Cash Point, LoanMyMotor, V5 Solutions and the highly impressive Varooma brand. You are of course required to have a vehicle that in most cases should be less than 10 years old and be clear or almost clear of finance. They would typically lend up to 70% of its value. Such documentation as bank statements would be asked for, but in general there is no need for them to process a computer check. This makes them one of the easiest ways to source funds with a poor history of money management.