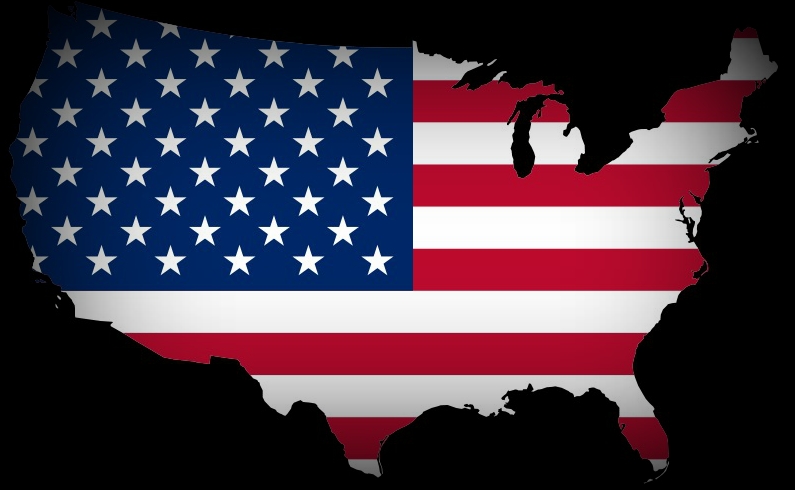 We have now picked out 10 of the leading American lenders and can now report our findings on the most competitive sector costs. Comparing payday loans in the USA was not easy due to the differing laws from state-to-state. We chose to single out California that is America's largest state and the laws here are relatively relaxed. The check/loan balance in CA is limited to $300 and so when you take the max $45 fee out this means that a total of $255 can be received. The service charge can be no higher than $17.65 per $100 borrowed. The CA caps were discussed further in the
Intro Post
.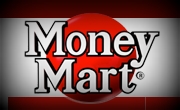 Money Mart was established in 1982 in Edmonton, Alberta. DFC Global Corp acquired this company in 1996. The brand itself is mostly active across Canada where they have around 500 stores (they use the name of Insta Cheques in Quebec). In the USA, there are around 200 stores and 100 under The Check Cashing Store branding. We didn't introduce The Check Cashing Store since they strictly operate in Florida. The Money Mart loans are accessible online through www.moneymart.com by California residents only (Florida is available through the sister-brand). It is important to note that the funds must be collected in-branch. Their store loans are available across several states.
LendUp has been one of the most innovative American lenders to spring up in recent years. This company was established in late 2011 and they fully launched in 2012. The service available at www.lendup.com is the creation of Flurish Inc who are based in San Francisco, California. This tech start-up has been growing quickly over the years through a series of major investments. The major payday lenders in the United States that we have covered are known for their large store networks and their monthly products that tend to be very much alike. This is not the case with this firm that competes fully online only.
We have referenced this company as Cash Central USA, to differentiate them from their
UK Operation
that they have now closed down. This brand is a part of Community Choice Financial Inc. CCFI owns a cluster of check cashing and payday stores. Cash 1 and CheckSmart are notably popular, although this featured brand as found at www.cashcentral.com is the most well known. Not much information surrounds the background of this lender, but as we're aware they started out in the year 1996. As noted, the UK division has closed down and so it is unclear if the American operation will manage to survive over the coming years.
Moneytree Inc has been trading since the year 1983 and they are headed in Seattle (Washington). This payday lender offers loans on the web at www.moneytreeinc.com and across 120 outlets. They are currently active in limited areas. This includes the 5 western states of California, Colarado, Idaho, Nevada and Washington. They have also headed into Canada across British Columbia. One of their prime locations is California that is the state that we have been using to compare American loan providers. Whether you are applying online or through a store the same CA charge applies. The complete cost over the month would be $17.65 on each $100.
Advance America boasts the largest number of store locations in the States. They have just over 2400 locations and their services are also available online through www.advanceamerica.net. This brand was formed in 1997 and in the modern era they were acquired by Grupo Elektra. This took them under the control of the Mexican billionaire Ricardo Salinas Pliego. Although this is the biggest lender when factoring branch networks, they are not the most popular American lender on the web. The top spot is currently claimed by
CashNetUSA
. This featured company was one of the founding members of the CFSA and their market feedback to date has been positive.
Check Into Cash is a popular American lender initially formed in 1993. Over the years they have developed their branch tally to over 1000 that are spread across 30 states. As well as receiving funding in stores, you can receive their product through www.checkintocash.com. Monthly payday loans are their central focus and they also push title loans. When it comes to the service in California, the details match the specs of many of their rivals that we have studied and so we see the price cap hit again here. This equates to a charge of $17.65 per $100 borrowed with the top available sum standing at $255.
ACE Cash Express is one of the most well known payday lenders in the States. They may well have been one of the originals as well since they formed back in 1968. This lender can be reached online at www.acecashexpress.com and they of course have a major store presence in many states up and down the country. Whilst they don't reference the number of branches on their site, from viewing their LinkedIn page they listed the current number of 1751 (although this was from a few years back). These are generally designed for check cashing, although payday loans are available in all of the branches that we studied.
Speedy Cash USA will be introduced here that we have examined as being the third most popular payday lender over in the States. This brand is also active in
The UK
and both such areas are catered for on the same domain of www.speedycash.com. They only serve information surrounding the UK product locally and so we had to use a proxy to study this featured service. Here they have just over 200 stores (some of these are named as Rapid Cash). They do also have the The Money Box brand behind them. They first opened back in the year 1997 and their HQ is situated in Wichita (Kansas).
Check N Go is the second largest provider of payday loans in the USA. They operate online from www.checkngo.com, but it is through their stores where you would expect most of their business to flow through. They have around 1300 stores stretched across 31 states. The initial branch was opened back in 1994 and so they have picked up plenty of valued experience over these trading years. This is a single brand of CNG Financial Corp and they are based in Cincinnati, Ohio. This company is very popular online and there are plenty of searches made for related branded terms such as Check and Go and CheckNGo.