2014 Lender Lists:
Compare Payday Loans in the USA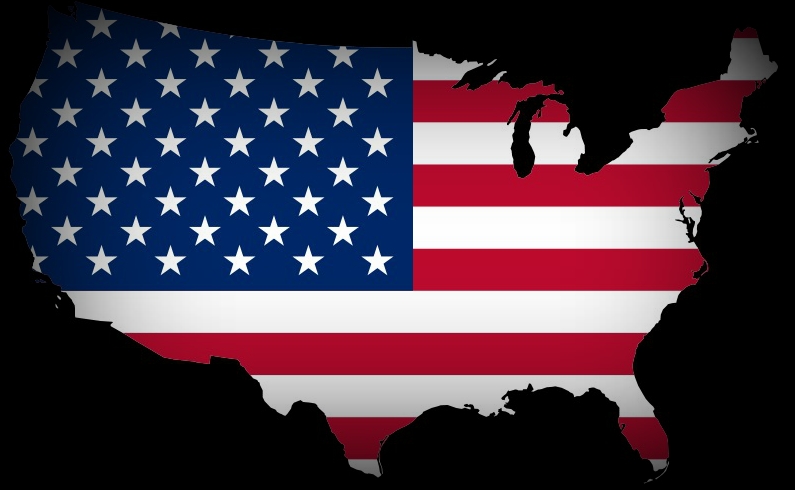 We have now picked out 10 of the leading American lenders and can now report our findings on the most competitive sector costs. Comparing payday loans in the USA was not easy due to the differing laws from state-to-state. We chose to single out California that is America's largest state and the laws here are relatively relaxed. The check/loan balance in CA is limited to $300 and so when you take the max $45 fee out this means that a total of $255 can be received. The service charge can be no higher than $17.65 per $100 borrowed. The CA caps were discussed further in the
Intro Post
.
Whilst this cap may look reasonable on paper, the costs can be expensive here since this complete charge would be required even if your payday was approaching in say 10 days time. With the exception of LendUp, every company took on this fixed interest charge and most of them matched the state cap or there was just a one cent difference. This meant that there was little to split the firms in regards to service value. One of the notable trends was to see vast branch networks in place with 4/10 firms having 1000 or more stores across the United States. The largest chain had some 2400 stores in total.
Here in the UK, creating a vast network of stores isn't cost effective due to several factors. Other than for instance the sky-high rates there is already high street dominance from The Money Shop and the major pawnbrokers. It makes more sense to head online since once applicants have been approved the funds can be sent to their bank within just a few hours via FPS transfers. Things work differently in America though and transmission times do appear to be a critical factor at play. Being able to quickly pick up your money from a local store is handy in comparison to waiting a few days for an online loan.
With the lenders studied there was always a delay. This is due to ACH payments that take at least a day (sometimes several depending on the bank). There are delays over the weekend as well and so you can see why stores are so popular. The ACH process is ideal to the lender since it eliminates paper checks. Deferred deposit transactions can of course be processed as an electronic equivalent. We scored each company per $100 (equates to £61.38). The $17.65 cap is approx £10.83 (/£61). The firms below also active in the UK includes Cash Central (Same), CashNetUSA (QuickQuid), Money Mart (PaydayUK) and Speedy Cash (Same).
Whilst we have compared payday loans in the USA here, there is a selection of popular installment and personal loan brands active. This includes AvantCredit, One Main Financial, Rise Credit and SpotLoan. We also skipped The Check Cashing Store since they trade in Florida only. There are also some big store-only lenders such as Cash America. We also didn't cover both AmeriLoan and Castle Payday who are each tribal lenders. There are around 10 Indian tribes that have lending businesses that operate through the loophole of sovereign immunity. Obviously, they are unlicensed and so we haven't introduced them. As noted, 4/10 lenders below had 1000+ stores (estimated). These have been marked.
Comparison: Cost /100 $ with 30 Day Term:
1) CashNetUSA: $8.83 (Promo*)
2) LendUp: $17.30
3) ACE Cash Express: $17.64 <1750 locations>
4) Check N Go: $17.64 <1300 locations>
5) Advance America: $17.65 ($17.50 in-store) <2400 locations>
6) Check Into Cash: $17.65 <1000 locations>
7) Money Mart: $17.65
8) Moneytree: $17.65
9) Speedy Cash: $17.65
10) Cash Central: $17.64 (Restricted*)
* The CashNetUSA 50% promo code has been factored. This saving is available to new customers only.
* Cash Central was scored down since they offered restricted terms of 4 to 18 days and we were looking for a complete monthly period.