2014 Lender Lists:
Tenant Guarantor Loans: Non Homeowner Pricing Variations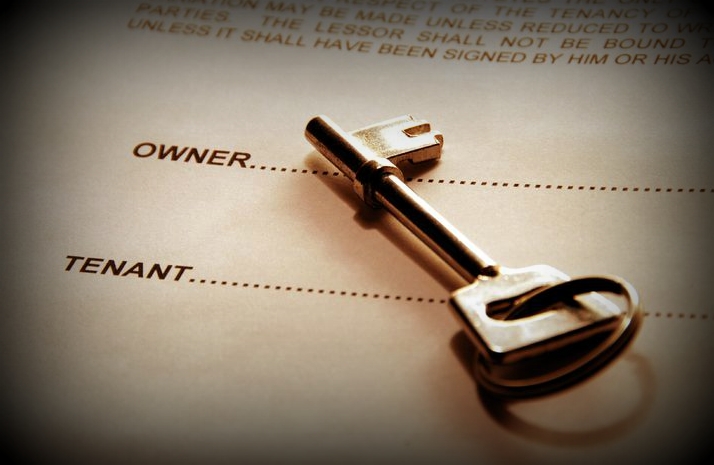 The guarantor loan sector has been hotting up in recent years with a range of new lenders entering the space. One of the major recent developments has been the introduction of tenant guarantor loans. No homeowner was required with the early
FLM Quick
service that eventually closed. A previous employee there went on to create
The Quick Cash Club
. Both of these services were designed similar to a payday loan whereby the available cash sums were in the 100s rather than the 1000s and so they could afford to be less demanding with eligibility. However, we have now seen a few lenders emerge to adapt this feature into large products.
There are currently 4 larger companies offering this. For a £1000 loan over 12 months, George Banco costs £286.16, UK Credit is £317.12 and Tandem is £318.74. George Banco did offer the cheapest solution of the pack, but this is now seen with Duo that is the 4th mentioned company. Everyday Loans Duo has notably stepped in with the cheapest sector cost at just £195.91 and they too offer tenant guarantor loans with no homeowner. They now also allow the process to be completed online and so you don't have to send documents through the mail. For those that require a homeowner, GuarantorUs is the next best priced lender at £216.21.
Just remember that the top logbook lender would ask for £700.04 for the same amount/term and so you are still getting top deal here, especially with Duo. The introduction of non homeowner guarantor loans is an interesting development within the sector that should help to make these products more attractive to wider audiences. In the past the requirement of owning a home would have made family members the likely people backing the bulk of applications. With this new change you can see friends now becoming more commonly used (the average ages may have also dropped). Other than the price hike, more thorough underwriting should be expected here.