2014 Lender Lists:
How Long Does Bankruptcy, CCJs and Defaults Stay on Your Credit Report?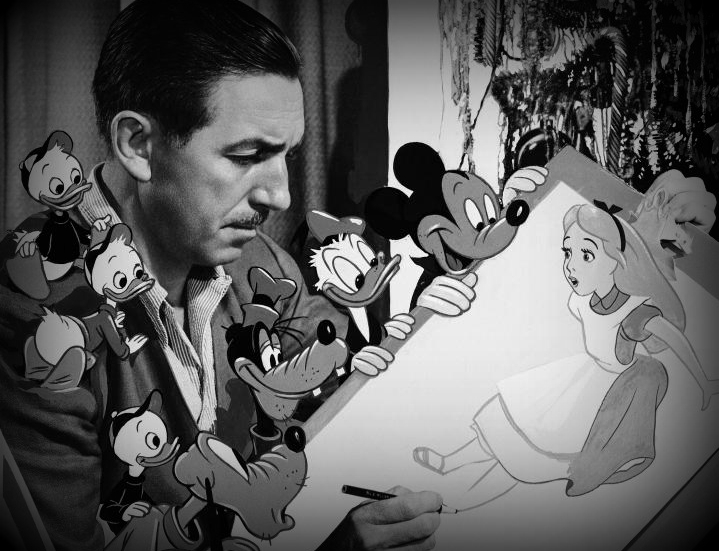 A history of bankruptcy, CCJs or defaults can make it very difficult to source funding for those aiming to rebuild from past mistakes. The severity of each of these scenarios ranges greatly, but they will each stay on your credit report for the same period of 6 years. Bankruptcy is of course the most severe red flag. You are restricted here to borrow until you are discharged that takes place 12 months after. Once discharged after the year, you will have to wait a further 5 and from here the mark is removed. It would be recommended to keep tabs on this with
CreditExpert
that is the top reporting choice (free trial is available).
There are many high profile celebrity bankruptcy cases and this process has kind of lost its taboo over the years. One notable example would be Walt Disney who faced this challenge himself through the demise of the Laugh-O-Gram Studio. Although times were hard for Walt Disney back then who slept in his studio living off cold tinned beans, he would of course go on to build his multi-billion pound empire. The point here is that no matter how severe your financial circumstances may be just now, you can always turn it around, but it will take time and you must make the right choices moving forward (take note Kerry Katona).
Life after bankruptcy (once discharged) can be problematic times for those seeking cash. Guarantor and logbook lenders are the most likely types of companies willing to offer a second chance to rebuild. Capital One and Vanquis Credit Cards can often help, although a 12 month period after being discharged would usually be expected. With a CCJ (County Court Judgement), the record can be scrubbed if you pay the full balance off within a month. Otherwise, the same 6 year file record would stand, but you can get this marked as "Satisfied" in the register once it is paid. This mark does serve as a massive red flag to potential lenders.
Defaults can cause problems when lending decisions are made. These also remain for the 6 year period. It will be important to get these quickly marked as "Satisfied". This may have to be done with a debt collection agency should the account have been sold on. There are various Ways to Improve Your Credit Rating, but the most important step taken will be to tackle the debts head on and act more responsibly in the future. It is essential to fix any damage caused for peace of mind, but at the same time I'm sure for most it would be nice to eventually qualify for the UK's market leading credit card and loan rates.