2014 Lender Lists:
Compare Logbook Loans | Logbook Lenders List 2014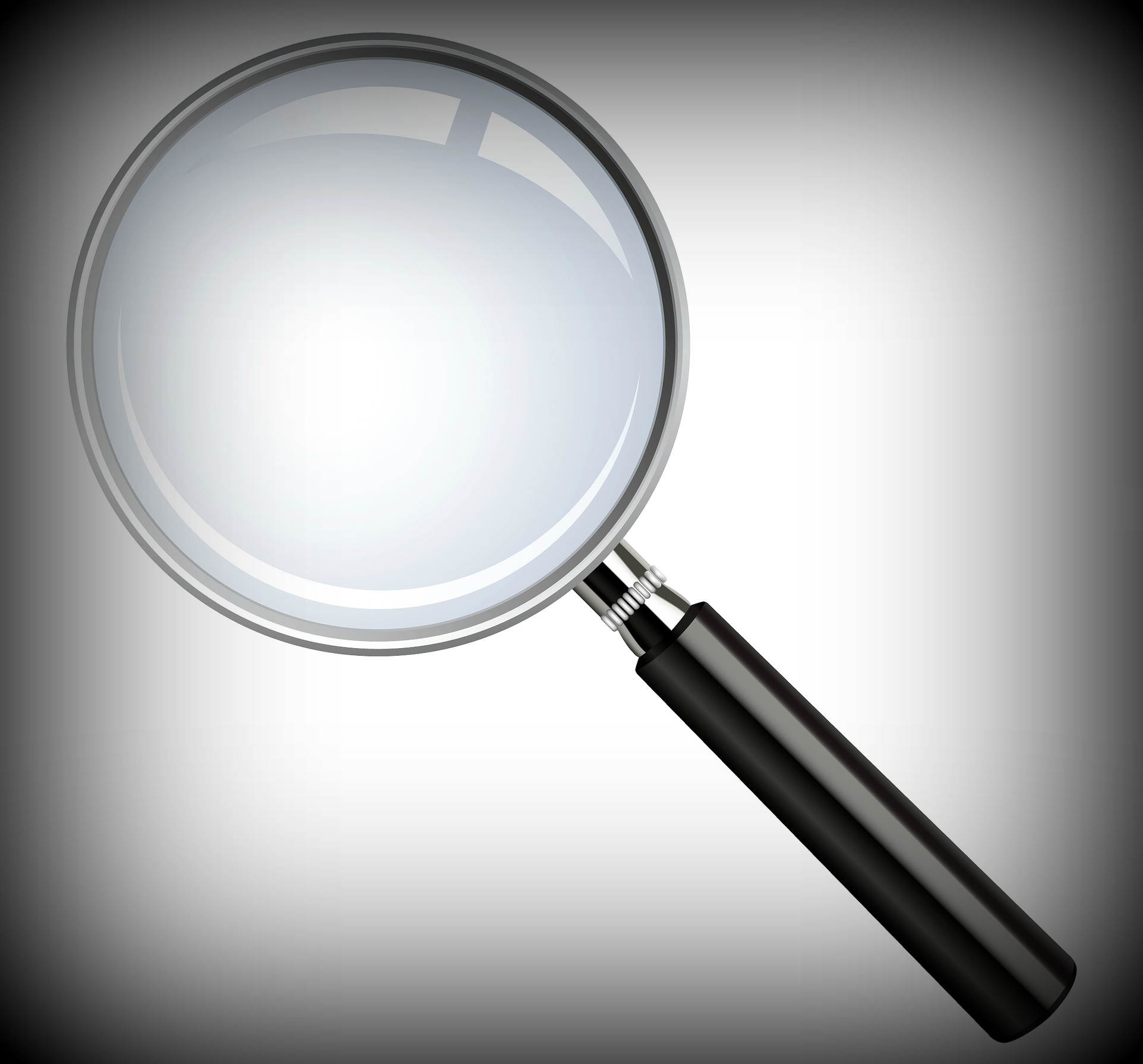 Logbook loans enable people with poor credit to secure funding against their logbook (V5C). This document (once known as V5) is held by the lender throughout the loan term. The contract goes under the title of a "Bill of Sale" agreement. Here's
How the Process Works
. Unlike other subprime markets discussed here, the customer is taking on a secured loan and so this option should only be considered by those confident that they will not run into any difficulties. If this happens, the company has the legal right to take away the vehicle. In 2014 the HM Courts and Tribunals Service reported that 49,745 Bill of Sale agreements were registered in 2013.
More Info Here
.
Lender Count:
Our current count stands at 13 companies that offer logbook loans.
Market Leader:
Logbook Loans was the original market leading brand. Whilst we can't confirm launch, their website was created back in 1999 that looks to have been around the time of their introduction. The owner of this firm faced problems with the OFT and they fell into administration. Hermes Property Services Ltd took on brand ownership and they are still competing today. Whilst this firm was once the dominant player, the market share has become much more balanced out these days between several companies. It is difficult to pinpoint who the majors are today, but those with large store fronts are likely taking most of the business.
Market Leader Competitors:
Easy Logbook Loans and Varooma offer the best value. There is a price match between these companies for the cheapest sector rate that is some way ahead of the competition as highlighted below. AutoMoney is a notable company that has a large collection of high street stores and they are a frequent advertiser on the TV. The same can also be said for Loans 2 Go who have an affiliation with Hermes Property Services although to what extent is unclear. Then there is the old school firm Mobile Money who holds tons of valued market experience.
Pricing (Compare Logbook Loans):
The top 5 prices have been noted below that we covered in more detail Here. When comparing costs the general idea is to score any company on the cost of a £1000 loan. EasyLL and Varooma as noted price match the leading cost at £700.04. We then see a large jump to £950 with most companies then tending to float at around £1000 that is a similar cost as seen with the 12 Month Lenders. The pricing is certainly high considering that the agreement is secured. The reason for this would likely be due to them accepting very poor credit. To make sure that the cost is minimised, it would be recommended to borrow for just a few months rather than the extended periods that are usually pushed on the client. You can usually repay early that is an essential feature to look out for.
1) Easy Logbook Loans = £700.04
2) Varooma = £700.04
3) AutoPawn = £950
4) LoanMyMotor = £959.96
5) Auto Advance = £960.08
Primary Product Benefits:
This is the only way to receive No Credit Check Loans Online. Poor credit and even in cases where the client has no bank account can still lead to acceptance. Most also cater self-employed applicants that is usually a big no-no for many finance companies. If you have been turned down elsewhere then this may be your best chance in seeking funds, although you must have a qualifying vehicle that is covered further below. Another handy benefit is that some of the lenders are happy to meet you at a location of your choice. Assuming that the documents can be complete there, then they will usually send an instant FPS transfer to your bank. Large cash sums are possible, but they typically restrict the sums to 70% of the vehicle's value.
Primary Product Limitations:
You risk losing your vehicle if you don't keep up repayments. Most customers can as noted be approved, but this assumes that the qualification requirements can be met. The car must usually be less than 10 years old (Exceptions) and be clear (or mostly clear) of finance. Whilst no credit checks are made, documentation will be requested. They would for instance ask for bank statements covering a few months and proof of income (especially when self-employed). From running checks on many of the lender websites, it is rare to see SSL used and no companies offer account servicing. This means that early settlements will have to be arranged by phone. Finally, the costs come at a premium. In comparison, you could receive a Guarantor Loan from just £195.91 (compared to £700.04).
Requirements (Eligibility):
As expected, you must be a UK resident at the age of 18. With employment, you would need some income in order to meet the repayments whether that be self-employed or full/part time work. Documents would be asked for, but no credit checks are taken, CCJs and defaults are considered and discharged bankrupts can get the green light. The requirements are more strict when it comes to the vehicle's age.
Logbook Lenders List 2014:
A single grouping contains all lenders that have been sorted alphabetically.
Group (All):
AutoAdvance.co.uk
AutoMoney.co.uk
AutoPawn.co.uk
CarCashPoint.com
EasyLogbookLoans.tv
LoanMyMotor.com
Loans2Go.co.uk
LogbookLoans.co.uk
LogbookLoansNI.co.uk
MobileMoney.co.uk
V5Loans.co.uk
V5Solutions.co.uk
Varooma.com
This page is frequently updated.