2014 Lender Lists:
Compare 12 Month Loans | 12 Month Lenders List 2014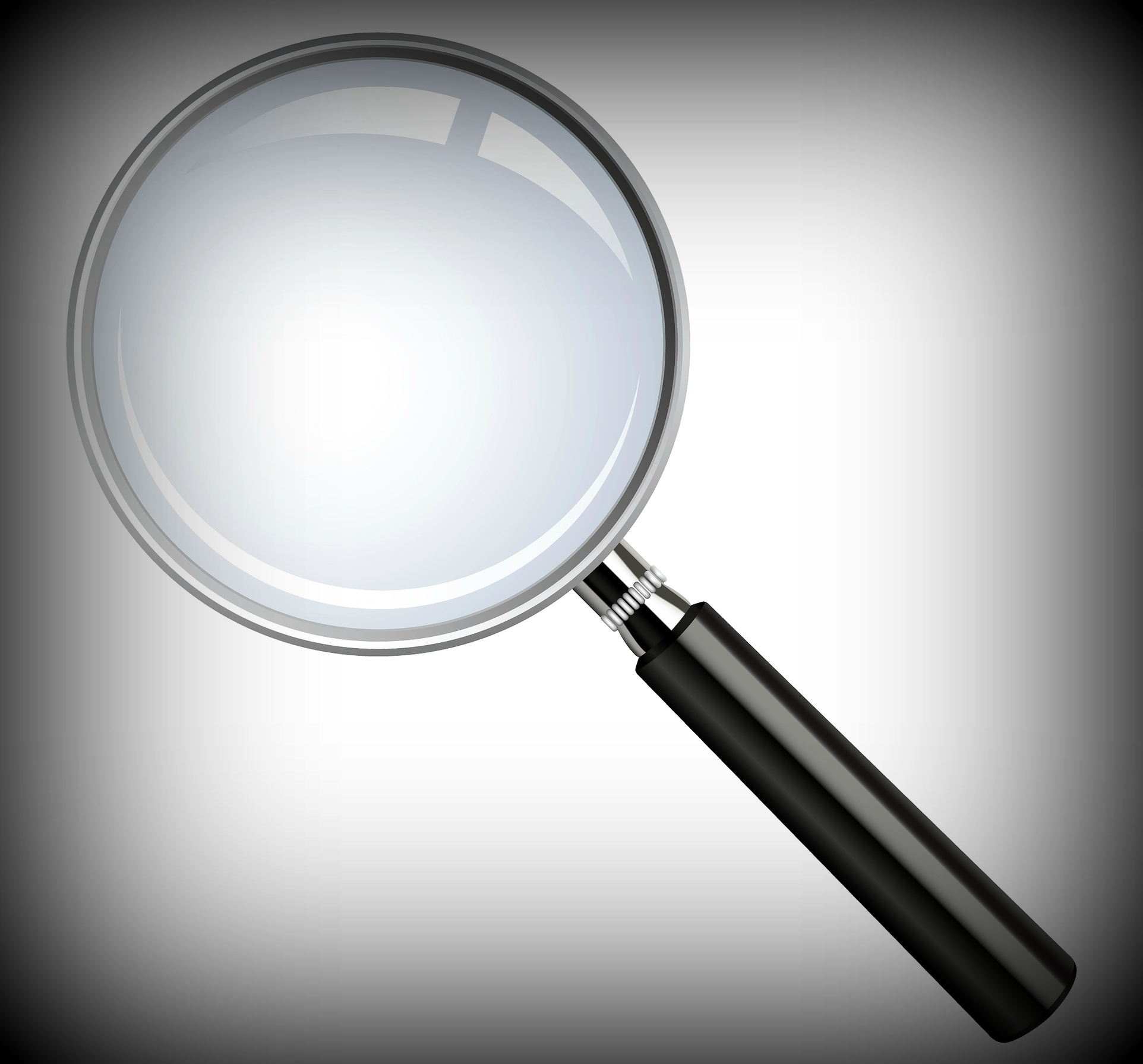 The 12 month loans for bad credit sector has been growing impressively year-on-year. Whilst some competing lenders specialise in catering this specific term, others have emerged to offer this period as an extension to their existing product. The obvious advantage in using a company that offers a stretched term over the year is that the total balance is spread out evenly to create highly manageable repayments. This is also the ideal option for those looking to borrow a sizeable amount of cash (perhaps £1000). Those competing in this niche are not just battling for market share between themselves, but they also face the challenge of the
Guarantor
and
Logbook
lenders.
Lender Count:
We have identified 17 companies that offer unsecured 12 month loans for bad credit. You can as noted receive this term from guarantor or logbook lenders (their lists are referenced above).
Market Leader:
The lender credited with pioneering the online growth of this sector is Pounds to Pocket who launched in 2010. This brand is part of Cash America International who most of you will know through their QuickQuid company. Pounds to Pocket quickly emerged as a firm favourite by offering same day loans up to £2000 that could be sent to your bank within a few hours. They impressively trade 24/7 and now offer terms from 6 months onwards. They have naturally benefited from the valued exposure of TV ad campaigning. Prior to 2010, Everyday Loans was one of the major providers of personal loans for bad credit in the UK. This company was formed in 2006 and their process involved a potential customer visiting a store to discuss their circumstances and work through the application.
Market Leader Competitors:
The market leader now receives support from their newly formed sister-brand (On Stride Financial). They launched to much acclaim in offering the cheapest sector rate as shown below. The underwriting is a little more intensive with them though and they also close over the weekends. SpringCoin is another emerging name that has arrived from the USA. There are several other lenders active in the instalment sector that stretch to offer terms over the year. Some notable examples include Kabayan Finance, Ladder Loans, MyMate and Wizz Cash. There isn't too much difference between the pricing set by these companies that are each great choices if you are looking for flexibility.
Pricing (Compare 12 Month Loans):
The current top 5 rates have been added below, as examined Further Here. When we score products over the year we do this for a sum of £1000. As you can see below, the top 3 companies are some way ahead for pricing, but they would be looking for customers with a "Fair" profile rating, rather than "Bad/Poor". The other ranked companies and those around them tend to charge almost equal the amount of the funds received. Pounds to Pocket only just managed to take a ranking position here, since their cost has factored in their new customer Promo Code. The very top On Stride rate is variable. They have a pack of APR tiers based on your credit score.
1) On Stride = £146.36/£385.91
2) SpringCoin = £223.61
3) 1st Stop = £277.02
4) Pounds to Pocket = £875.61
5) Kabayan Finance = £905
Primary Product Benefits:
Whilst the customer may be able to receive large sums of cash, they may just require a few hundred pounds. When smaller amounts like this are spread over the year, there will be no chunky payments to be concerned with that should minimise the chance of default. Many of the 12 month loan lenders active now offer online account servicing. This should allow the client to easily settle early to receive savings. This is something that you would almost never be able to do with for instance a logbook loan whereby early settlements would have to be arranged by phone.
Primary Product Limitations:
Long term borrowing is expensive and it would be particularly concerning if a customer ends a contract and then quickly signs up on to a new one. The general pricing is also quite expensive unless you qualify with one of the very top firms. The alternative solution when pricing is a critical factor would be to opt for a guarantor loan. Finding someone to support an application is an obstacle, although many providers have now adapted to accept tenants that helps that side a little.
Requirements (Eligibility):
UK residency at 18 and full time employment should grant acceptance. Supporting documentation may be required especially if chunky sums are being applied for. For lenders like On Stride and SpringCoin, any past defaults may lead to a decline. The guarantor/logbook solutions are always much more accommodating when it comes to things like CCJs, defaults etc due to the fact that they have security in place should repayment problems occur.
12 Month Lenders List 2014:
In past composed lists, we have grouped by popularity. Since this list is smaller we will just simply break the companies down into 2 such groups where each will be placed alphabetically. Group A covers terms of 12 months max whilst Group B will cover 12 and above. Finally, we have used the star* marking if any notes have been added below.
Group A (12):
KabayanFinance.co.uk
LendUK.com
LightningLoans.co.uk
MyMate.co.uk
PoundstoPocket.co.uk
Quid.co.uk
SatsumaLoans.co.uk*
SpeedyCash.com*
WizzCash.com
Group B (12+):
1stStop.co.uk*
EverydayLoans.co.uk
LadderLoans.co.uk
OnStride.co.uk
Oakam.com*
SpringCoin
TideUOver.com
WageDayAdvance.co.uk*
Notes:
*1st Stop has a range or financial products. We have covered their Personal Loans option.
*Oakam's Big Plus product is referenced above that must be phoned through.
*The Speedy Cash Flex and WageDayAdvance FlexAdvance products are headed above.
*Satsuma Loans only offers existing customers with terms up to a year.
This page is frequently updated.