2014 Lender Lists:
banking and overdrafts
A no-frills basic bank account is available from most of the major UK banks. The leading building societies typically offer similar alternative free current accounts. These products are designed primarily for people with a poor credit history or simply those on a low income. Bankruptcy, CCJs and even defaults can make it difficult for anyone to qualify for a standard banking product. When a credit check is made and they decline you, this is when the no-frills offering may be offered. They aren't widely advertised since they are free accounts and so the setup fees and running costs are covered on the other side. This is possible through cross-subsidy.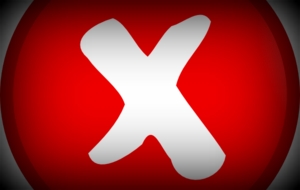 On this page we will move from
Planned
to study unplanned overdrafts (often termed as unarranged or informal). Whilst most banks and building societies may claim to frown upon those who borrow without permission, there is no doubt that this type of customer is highly profitable to them. This was less the case when overdraft reclaims were rampant although this is not so much the case today since the banks won a Supreme Court judgement in their favour. The actual pricing levels have also been improved in recent years and those that do find themselves in the red are usually saved by monthly caps that adds some level of protection.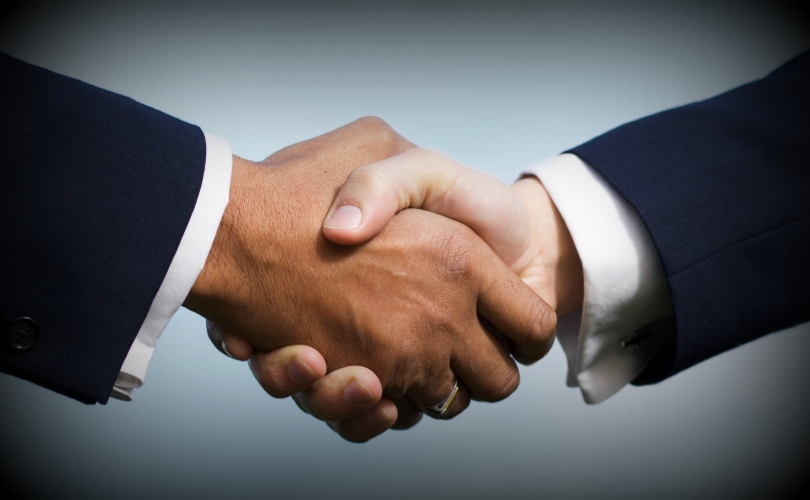 A planned overdraft (aka arranged or formal) is an agreed sum of money that you can borrow from your bank or building society. This limit could stand at £50 or it could lie in the thousands. Some people may be permanently overdrawn whilst others may just use the funds in emergency situations. The formal costs do tend to be competitively priced and we will identify the very best here. This post will compare planned overdraft charges across the 20 free accounts that we picked out (or free when you pay a certain level of cash in). In a follow up post we moved on to cover the
Informal Side
.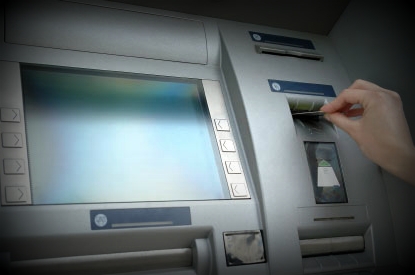 What is the best current account for overdrafts in the UK that comes at no cost? This is what we have been interested in recently and so to get a clear picture, we introduced 20 leading accounts stemming from the leading banks and a few top building societies. Tesco were also included who have setup their own banking division alongside M&S and the Post Office who use others to issue their products. Our focus on the overdraft has primarily been to analyse how they compare to the monthly and short term loans commonly discussed on this site. Although you get great deals for agreed limits, this of course changes when you borrow informally.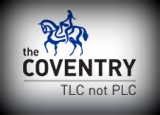 The objective of our investigation into overdrafts was to pick out 20 providers and we have now come to our final 20th selection. For this choice we picked out another building society. We have previously covered
Nationwide
who are the biggest by some distance. Britannia left this sector when they were acquired by
The Co-op
. Yorkshire who are now the second largest were skipped since they offer no current accounts and so we went with the UK's third largest being Coventry Building Society. They were established in 1884 and can be found at www.coventrybuildingsociety.co.uk. They have 70 branches with most of these being located across the Midlands.

There are two current accounts available through www.citibank.co.uk and we will be exploring the required Citibank overdraft charges for each of these. This brand is the consumer banking division of Citigroup Inc that is grouped within the Big Four in the USA. They are based in New York City, the Chairman is Michael E. O'Neill and their origins date back to 1812. Both of the accounts in discussion are free if you meet strict criteria. With Citi Plus, you must pay in £1800 per month otherwise the set fee is £8. With Citigold, an average monthly balance of £75,000 is required, otherwise you pay £25 per month.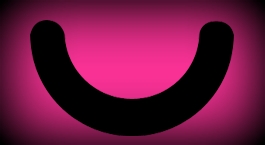 Smile is an internet-only bank launched in 1999 by
The Co-operative Group
at www.smile.co.uk that has earned several awards over the years. Their office is located in the King's Valley Pyramid building in Stockport that is familiar to me since this is my home town. The Smart overdraft charges are straight forward with there just being a single current account available. As well as this, the ins and outs of the product are designed to match the Co-op fees in most areas. One angle where they have improved on them is to offer a £500 overdraft limit that is much higher. This takes interest on at 18.9% EAR.
Bank of Scotland is the most historic banking arm of the
Lloyds Group
that can be traced back to 1695. There is quite a complicated structure in place, with
Halifax
being a division within BOS even though they are much larger. BOS has around 3 million customers and 300 branches and they are essentially the Scottish representation of Lloyds who focus on England and Wales. Halifax has interestingly recently setup three new Scottish branches. Their website carries a similar design to www.bankofscotland.co.uk. It is stated that 700,000 of the 3 million customers use their internet banking and so they still have a large portion to convert.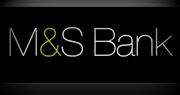 M&S (Marks and Spencer Plc) was established in the year 1884. In modern times they impressively emerged as the first British retailer to turn a profit of £1 billion. They have however slipped behind Next recently. There are around 800 stores and the Chairman is Robert Swannell. Clothing has been primary, luxury food has followed and now their banking division is their latest focus. This operates as a joint venture with HSBC. The free current account in focus was only launched in 2014, but their paid Premium product has been around for a while. The M&S Bank overdraft charges studied were uncovered from www.marksandspencer.com (on the Bank subdomain).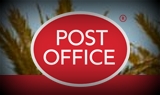 The Post Office is rooted back to 1516 through The Royal Mail. They each became independent back in 2012. Alice Perkins is in charge and there are 11,500 branches stretched across the UK. A range of financial products are headed through www.postoffice.co.uk that are issued by others. This also applies to banking where they use Bank of Ireland UK. It has been important to cover the Post Office overdraft charges though due to the popularity of their products. There are three accounts in total. One is a basic offering called the Control Account that includes no overdrafts and another is available as an upgrade only.